The house of 16-year-old Harshita T. and 14-year-old Kumar T. — with peeling paint and plastic and flex sheets covering part of the roof, which lets sunlight stream through — seems to reflect the storm of emotions they have weathered. The story of the siblings at Gonurukoppa village of Malur taluk in Kolar district, Karnataka, is one of tragedy, tenacity, and hope.
While their mother had died when they were toddlers, they lost their father to COVID-19 in May 2021. Now, it is their maternal aunt, Kala H.N., who is trying her best to give them a home within her limited means. The siblings find solace in this shared space, but life is a delicate balance between navigating the challenges of adolescence and grappling with the loss of parents. Harshita is studying in her first year of pre-university (class XI) and aspires to become a teacher, while her younger brother wants to pursue a career in hardware engineering.
The siblings are among the 233 children, including 116 girls, who were left orphaned during the pandemic in Karnataka. Four of these children are in childcare institutions because they have no guardians. While 60 children turned 18 last month, over 15 more will do so by the end of this year. 
Orphaned at birth
Harshita carries memories of her father, while Lasya N. Gowda in P. Chittanahalli village of Mandya district lost her mother, Mamata, just two days after she was born on May 11, 2021. Her father, Nanjundegowda, had also succumbed to the infection a fortnight before his wife's death. The bubbly toddler, who has just joined an anganwadi there, is cared for by her maternal uncle and grandmother. She is unaware of the tragedy her life has already seen.
Manju C.L., her uncle, says, "My sister and brother-in-law were childless for 10 years. Finally, they had a baby. But they are not alive to see her grow. Lasya is everything for us now. Her paternal uncles have approached the court seeking her custody."
Vedavatamma, Lasya's aanganwadi teacher, is full of praise for the toddler. "She is very active and enjoys the company of other children," she says.
In Hyderi Nagar in Mulbagal town, another set of siblings — Syed Altamash, 17, and Javeriya Arfath, 14 — are reconstructing their lives in the aftermath of the loss of their parents, who died on the same day during the first wave in August 2020. While their mother, who was under treatment, died in hospital, their father developed severe breathing problems at home after he got his wife admitted in a hospital. He died the same day and later tested positive for COVID-19.
With determination, these remarkable siblings are piecing together their world under the care of their maternal uncle, Nawaz Sharif, and grandfather, Mahmood Sharif. While Altamash is studying engineering in a college in Bengaluru to fulfil his mother's dream, Arfath is in class VIII. "My ammi (mother) wanted me to become a teacher," she says, with tears in her eyes.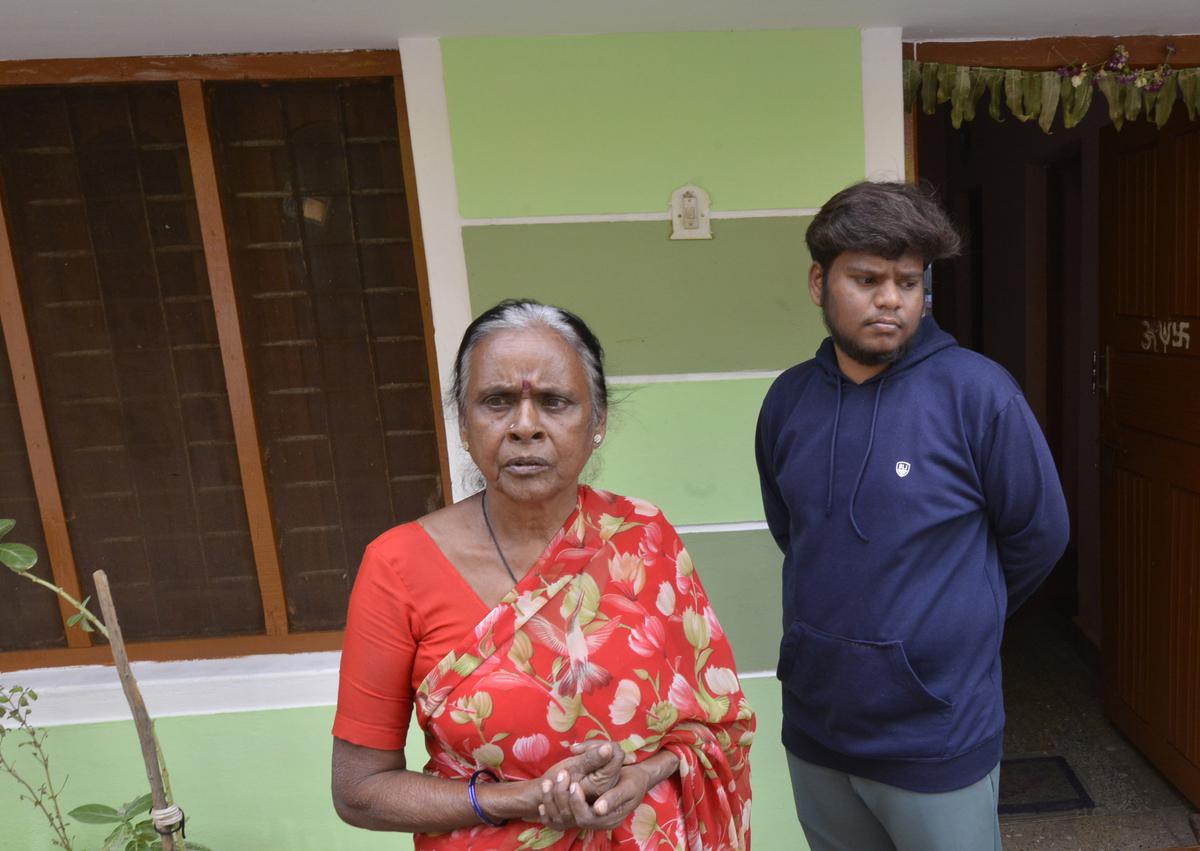 A loss of monthly allowance
For Hemanth M., who turned 18 recently and lives in Ambedkar Nagar in Kolar town, the haunting memories of that tragic night still linger. He lost his mother due to an overwhelmed healthcare system. In the desperate shuffle between hospitals during the first wave in August 2020, the inability to secure a bed with a ventilator cost him his mother's life. He had lost his father a few months ago, in March 2020, following a head injury after a fall in the bathroom.
Under the care of his maternal grandmother, Rangamma, he is studying B. Com. The monthly allowance of ₹3,500 provided to him under the Chief Minister's Bala Seva Scheme has stopped, as it is given only until a child turns 18. He now depends on his grandmother, who does cleaning job at a small eatery for a living, and hopes to find a job as soon as he finishes his course.
In Bengaluru, 16-year-old Shifana M.M., both of whose parents succumbed to the disease during the second wave in Shanivarasanthe in Kodagu, is now under the care of her elder sister Farheen Taj. "My sister is in her first year of PU, and she aspires to become an engineer. We will do all that is required to help her achieve her goal," says Farheen.
While there is no compensation for the loss of parents, the stories of each of these children are testimony to their determination and tenacity to rebuild their lives.
Over 40,000 dead
Since March 8, 2020, when the pandemic hit Karnataka, as many as 40,317 people have lost their lives. Overall, 40.88 lakh people have been infected by the different variants of the SARS-CoV-2 virus. The country's first death was reported in Kalaburagi on March 12.
According to data from the Department of Women and Child Development (WCD), 32 children lost their parents to COVID-19 in Bengaluru Urban, including the BBMP area. This is the highest in the State. While Belagavi and Chickballapur districts follow with 22 and 16 orphans, respectively, Mysuru and Dakshina Kannada have 11 children each. Ten children have been identified in Tumakuru and five in Chamarajanagar, where the horrific oxygen crisis resulted in the death of 24 patients during the second wave of May 2021.
While hospitals saw an acute shortage of testing and diagnosis infrastructure through the first wave (March to October 2020), the second wave (December 2020 to November 2021), primarily driven by the Delta variant of SARS-CoV-2, caught the health authorities unawares. The State's health infrastructure was overwhelmed as the rise in the caseload resulted in a massive demand for hospital beds. Several patients died at home due to the non-availability of ICU beds and timely care. With many healthcare staff getting infected, the lack of adequate staffing also became a significant issue.
Help from the government
Elaborating on the benefits for COVID-19 orphans under the PM-CARES for Children scheme, a senior official from the Directorate of Child Protection under WCD in Karnataka, who did not want to be named, says as per the age of children (0-18), a fixed amount ranging from ₹2,87, 870 to ₹10 lakh is deposited in the post office. The interest earned on the deposit in the joint account of the beneficiary and the District Magistrate at the post office is given as a monthly stipend for up to two years when the beneficiary is 18 to 23 years old. Besides, a lump sum of ₹10 lakh will be given when the child attains 23 years, and for this, post office accounts have been opened for all the approved beneficiaries, the official says.
While the beneficiaries get covered under free health insurance up to ₹5 lakh, those studying below Class XII (II PU) will also get an annual ₹20,000 assistance for education. Under the sponsorship programme, a monthly financial assistance of ₹4,000 is provided to eligible children who are under 18 years.
Apart from this, under the Chief Minister's Bala Seva scheme, each beneficiary gets ₹3,500 per month until the child turns 18. Those who complete 18 years also get a laptop or tablet, and female children who complete 21 years get ₹1 lakh for higher education, self-employment, and marriage. Besides, as per the Supreme Court direction, an ex gratia of ₹50,000 has been provided to the beneficiaries under the State Disaster Relief Fund.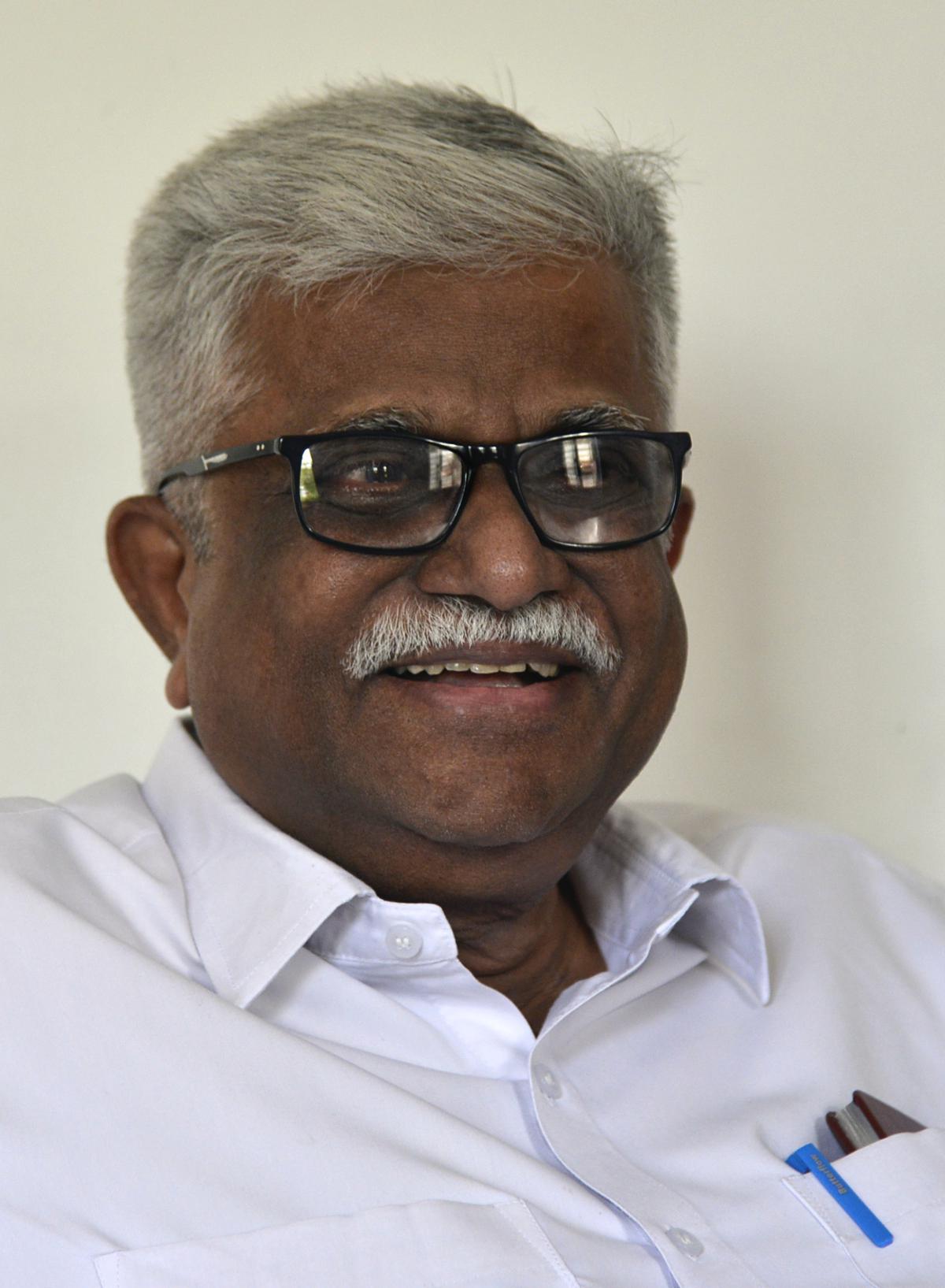 Appreciating the benefit schemes initiated by the government for these children, Sylvia Karpagam, a doctor working in public health and researcher from Bengaluru, said similar to the children who had been orphaned by HIV/AIDs, the children who have lost both parents to COVID-19 need continuous state support till such time they are independent.
"It would be good if the monthly amount of ₹3,500 is continued even after the age of 18. The State should continue supporting them and be actively involved in providing them employment," she added.
Role of philanthropy
M.K. Sudarshan, former chairman of the State's COVID-19 Technical Advisory Task Force, says that although both the Central and State governments are providing relief and rehabilitation measures, it would be pertinent if philanthropic and charitable organisations come forward to fulfil the unmet needs of these unfortunate victims of the pandemic.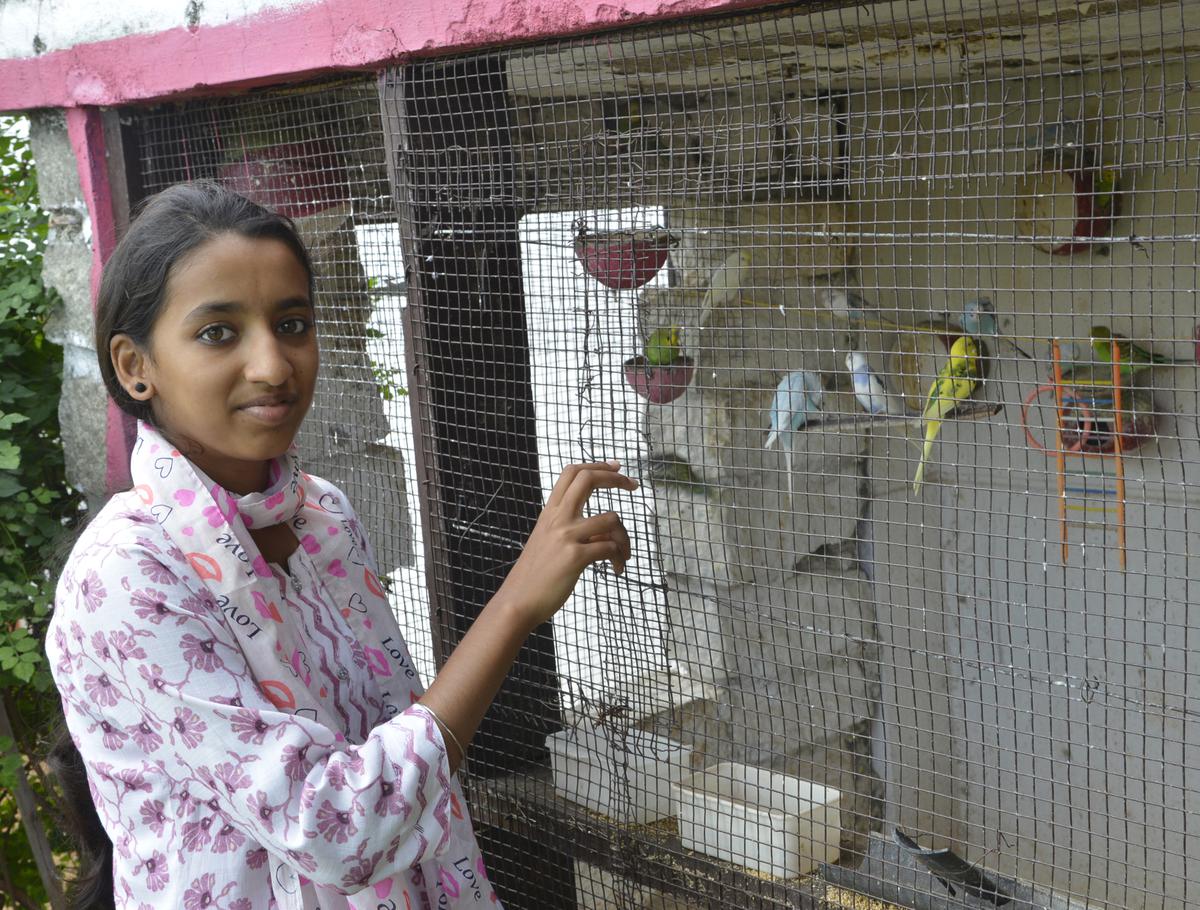 Asserting that philanthropy could help rebuild the orphans' lives, Dr. Sudarshan cited the example of Jyothi Raj, 19, and her younger sister Divya Raj, 17, who lost their father to COVID-19. "These girls are fortunate to be under the care of an orphanage Basera Children's Village in Atthigerekoppa of Bangarpet taluk in Kolar. The orphanage, which is run by Savera Homes Trust, is helping these children cherish their dream of becoming a doctor. While the older of the two is already pursuing a Bachelor's degree in Dental Surgery, the younger sibling is getting coaching for NEET," he says after visiting the orphanage along with the team from The Hindu.
/


If you want to register your marriage in thane visit : https://marriageregistrationthane.com/court-marriage-registration-in-thane

Source link